2 teens shot dead while eating at Harlem chicken restaurant
---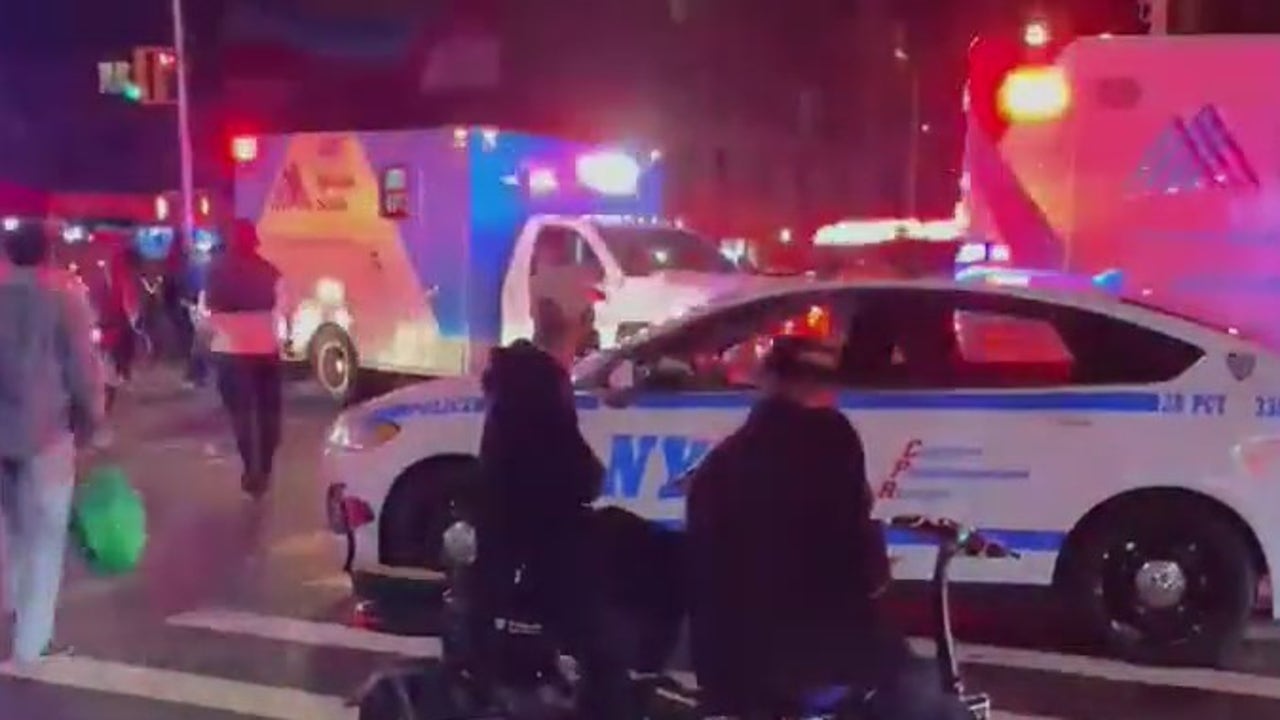 [ad_1]
NEW YORK – Two teenagers were hospitalized after a possibly gang-related shooting at a Harlem restaurant on Wednesday night.
The NYPD said the 16 and 13-year-olds were eating at Mama's Fried Chicken on Frederick Douglas Boulevard around 8:30 p.m. when an argument broke out and another individual shot the teens.
The 16-year-old was shot in the back and rushed to Harlem hospital in stable condition.
The 13-year-old boy was shot in the head and rushed to St. Luke's Hospital in critical but stable condition.
RELATED: NYPD Says Shootings and Murders Go Down in September 2021
Receive last minute alerts in the FOX5NY News free app! | Subscribe to FOX 5 newsletters
The gunman, who is said to have walked past and spotted the teenagers, was also described as a teenager.
The victims and the gunman were part of rival African crews, and the violence may have been retaliation for another shootout in the neighborhood about a week ago, sources told the NY Daily News.
Police were looking for the suspect.
Anyone with information about the shootings should call the New York Police Hotline at 1-800-577-TIPS (8477). The public can also submit their advice by logging into the Crime Stoppers website at https://crimestoppers.nypdonline.org/ or on Twitter @NYPDConseils.
All calls are strictly confidential, the cops say.

[ad_2]