A fast-food chain plans to open its Hart location in September
---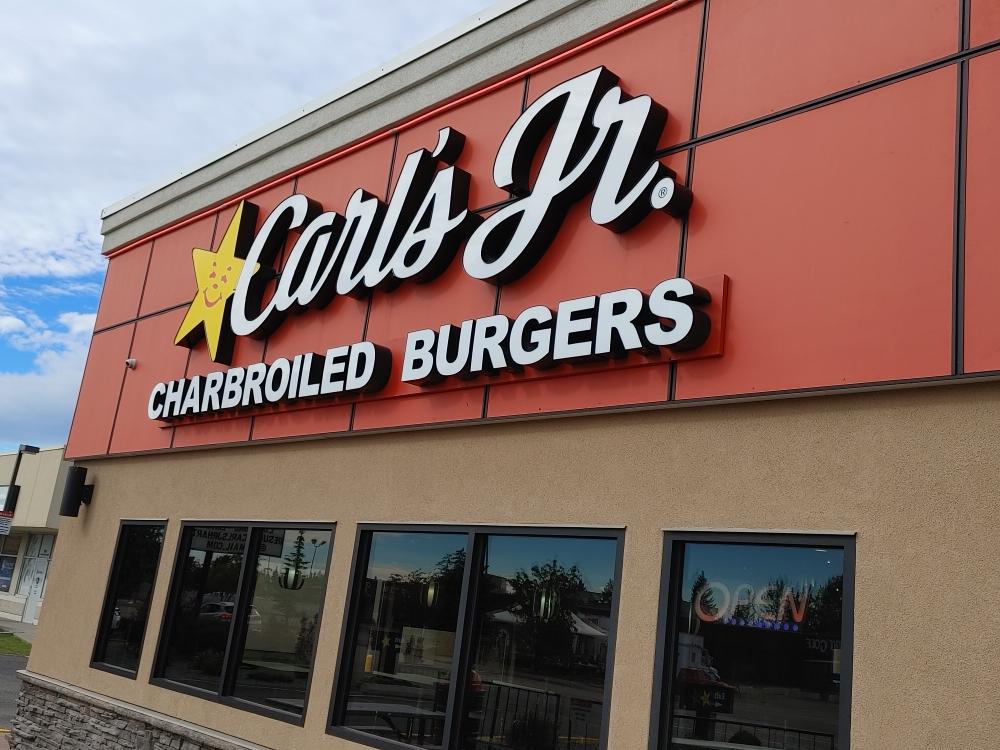 Carl's Jr. expands to Prince George.
A second location on Hart Expressway is under construction.
Owner/operator, Kim Gill said MyPGNow.com they have faced construction delays and may not open until the fall.
"We were a bit pushed back. We expected it to be open in May or June, then July and August. But, now we are looking at September. I don't know if we say mid-September at the end.
As with any industry right now, supply chain issues have been quite a factor across the globe and this build has been no different according to Gill.
"They've got the outside pretty well done, it's just the inside now. They're trying to put everything else together, but there's a lot at stake. You've got your furniture, you've got your equipment like freezers and fridges – they all have to go in.
"We are getting there. It seems to be the way of the world right now, not just for us. It seems that if you look around, everyone is waiting for something. If it's not people they can't find for some reason, it's supplies. Wherever you look, even in every food industry, there's been a huge hit waiting for bacon, onion rings, and all kinds of stuff right now we're dealing with chicken issues. Every day is a new challenge.
Carl's Jr. opened its Westwood Drive storefront in 2016.