Bonchon sets opening date for Korean fried chicken restaurant on June 20
---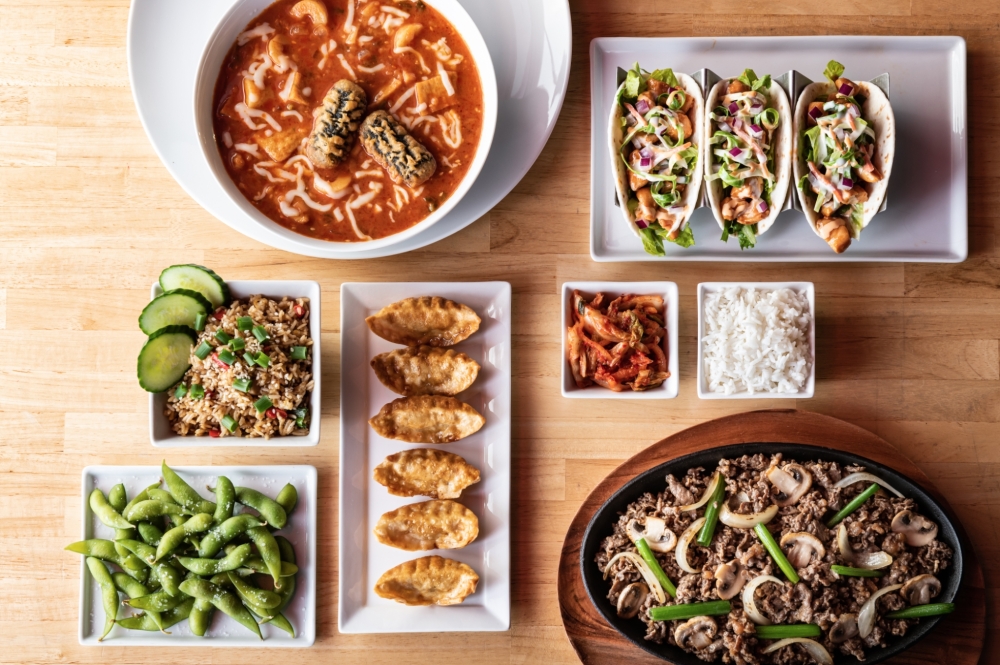 In addition to fried chicken, Bonchon serves Asian-inspired dishes, such as Korean tacos and potstickers. (Courtesy Bonchon)
Korean fried chicken restaurant Bonchon is about to open.
The company announced that its new location will open on June 20 in the Frisco Village shopping center, located at 4760 Preston Road, Ste. 228 Frisco.
The first 100 people in line on opening day will receive a free five-piece chicken meal and Bonchon's signature "double fried" t-shirt, according to a press release. Another grand opening celebration will include donating 15% of sales to Frisco Family Services for the week of June 27. The organization assists Frisco residents experiencing food insecurity and homelessness.
In addition to hand-breaded chicken, the restaurant serves popcorn shrimp, Korean tacos, potstickers, edamame and more.
Frisco's opening marks Bonchon's third DFW location, according to the release. Nearby restaurants include Addison and The Colony.
"Bringing another site so close to our headquarters is a special moment for us as a team and as a brand," Bonchon CEO Flynn Dekker said in the statement. "Since we moved to Dallas in 2020, the city has shown nothing but love for our existing Bonchon locations."
Bonchon in Frisco will be the first location to offer pickup boxes, according to the release. www.bonchon.com
">