Fast-food chain hit again by complaints about burger sizes
---
Updated
by Pronoti Baglary
The question of whether The size of McDonald's burgers has shrunk surfaced on the internet as customers took to Facebook to air their complaints.
McDonald's remains one of the largest hamburger chains in the world. However, he has managed to ruffle some feathers over the past month. First, as reportedCNBC, McDonald's increased the price of his McDonald's Cheeseburger in the UK for the first time in 14 years, and this week it's facing the heat again for allegedly downsizing its burgers.
Are McDonald's burgers getting smaller and smaller?
TheDaily Mail reported how a disgruntled McDonald's customer took to a Facebook group to express his thoughts, asking:
Has Mc Donald's Filet-O-Fish always been so small? I don't remember he was mini, the size of a child like that? !
This comment has generated support and agreement from other like-minded people unhappy clients. As stated by Daily Mailsaid one of them,
We had Big Macs last week. Not only did the buns shrink, but the meat patties were so thin we could literally see through them. It was as if they had cut them in half.
Another customer added,
Just as the Quarter Pounder got its name from the fact that it was a quarter pound of beef, it's barely that now.
McDonald's denies customer complaints
McDonald's replied to yahoo Australia News at deny the claims, with their spokesperson stating,
We are committed to providing our customers with high quality, great value burgers made from 100% RSPCA approved chicken and 100% Australian beef.
This isn't the first time questions about McDonald's size or portions have come up. Earlier this year, Washington Jobreported that McDonald's and Wendy's, another popular fast food outlet, were being sued for not being fully transparent about the value of food they served customers.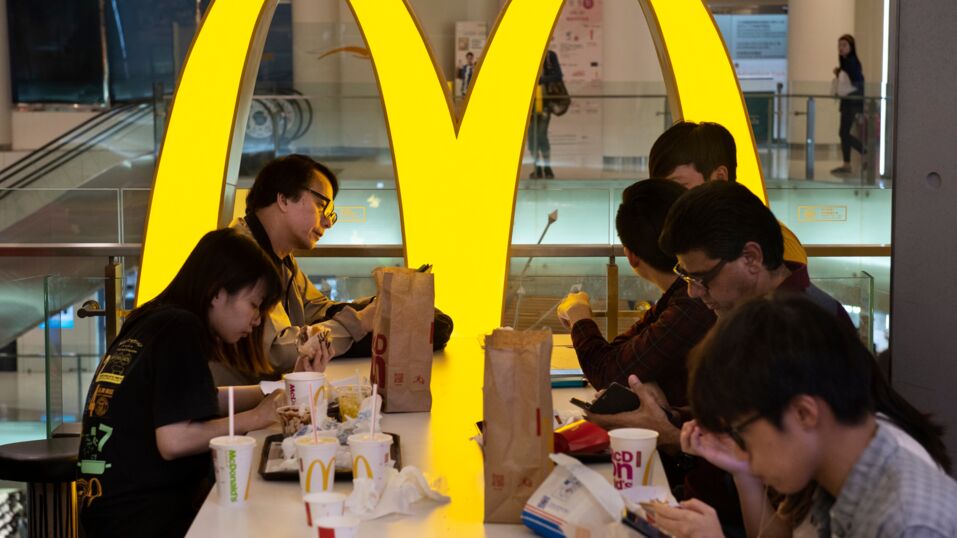 The 35-page class action lawsuit filed in the U.S. District Court for the Eastern District of New York alleged that these restaurants were mislead customers by misinforming them about the size of their food. The complaint stated,
[Wendy's and McDonald's] advertisements for its burgers and menu items are unfair and hurt consumers financially because they receive food of far less value than what is promised," the complaint states.
Read more:
⋙ Are vegetable burgers really that good for you?
⋙ Easy DIY recipe: McDonald's chicken avocado burger
⋙ This is what "eternal chemicals" found in fast food wrappers do to your body