Impossible Foods just opened ghost kitchens for this fast food chain
---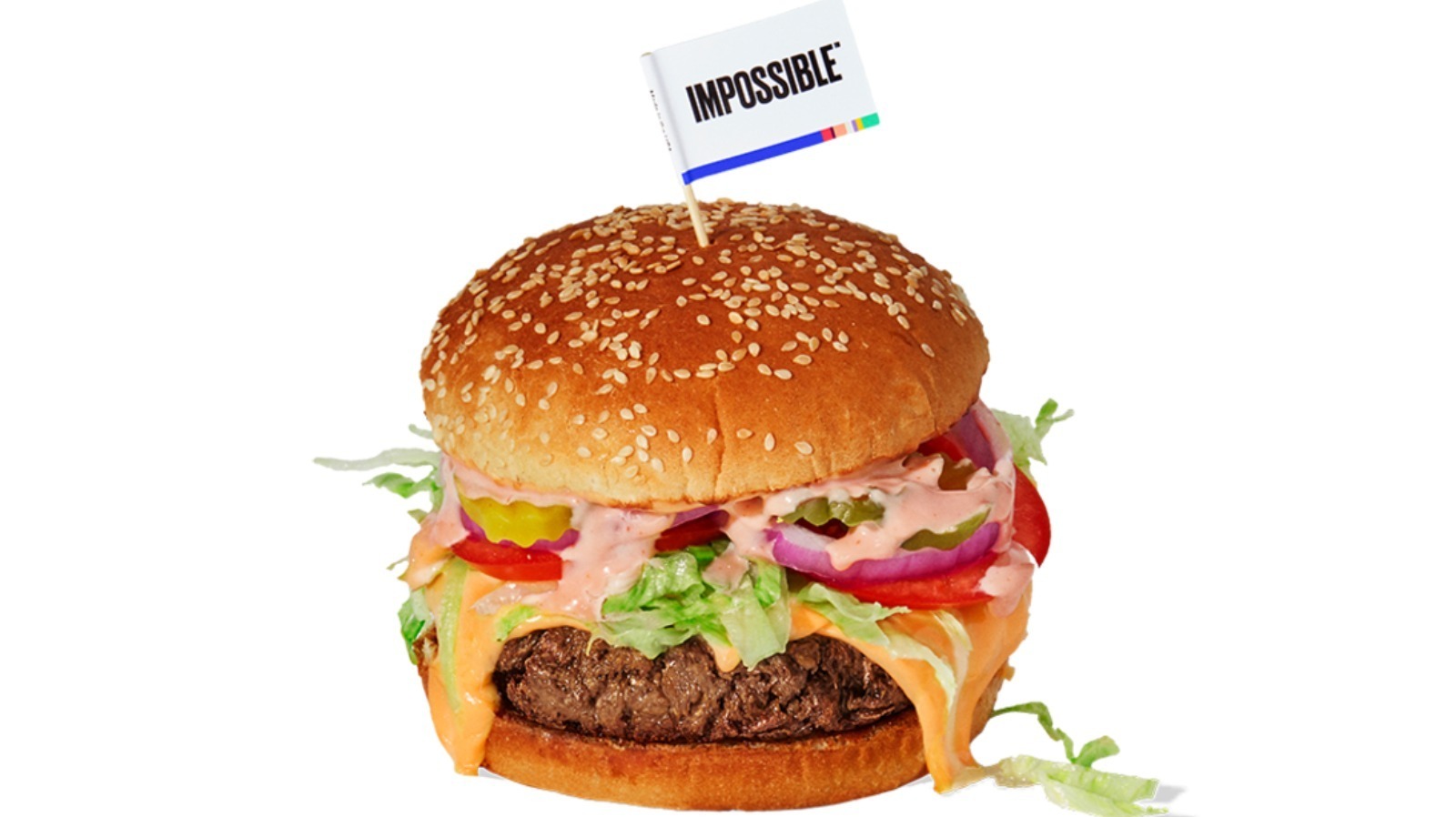 [ad_1]
The Impossible Shop will offer two preparations of The Impossible Burger. These include the Shop Burger (with a quarter pound patty, lettuce, tomatoes, pickles, onions, plant-based cheese sauce, and Shop sauce, priced at 11.99 $) and the Chili Cheese Shop Burger, which is topped with Impossible Chili, a plant made with cheese sauce, diced onions, pickles and Shop sauce, priced at $ 15.99. Both burgers are served on a toasted plant-based brioche bun and have the option of 'doubling' by adding an additional patty.
In addition to the burger duo, other plant-based menu items include cheese fries and chili cheese fries, topped with plant-based cheese and Impossible chili, as well as Impossible Nuggets which are served with a sticky sesame sauce. There's also the Impossible Pat-B Melt, featuring an Impossible Burger, plant-based cheese sauce, caramelized cola onions, and pickles on toasted sourdough bread.
When it comes to early risers, the menu also features an Impossible Breakfast Sausage Burrito, with a plant-based egg, cheese sauce and chipotle cream, crisps, avocado and tomatoes in a tortilla. to flour, priced at 14.99. According to Food & Wine, Impossible also announced that in the future, the menu – which was created by the company's chef de cuisine, Chef J. Michael Melton, in collaboration with Dog Haus – will potentially contain Newly developed herbal products that have yet to be officially launched.
[ad_2]