Manchester to open new Japanese sake bar and chicken restaurant
---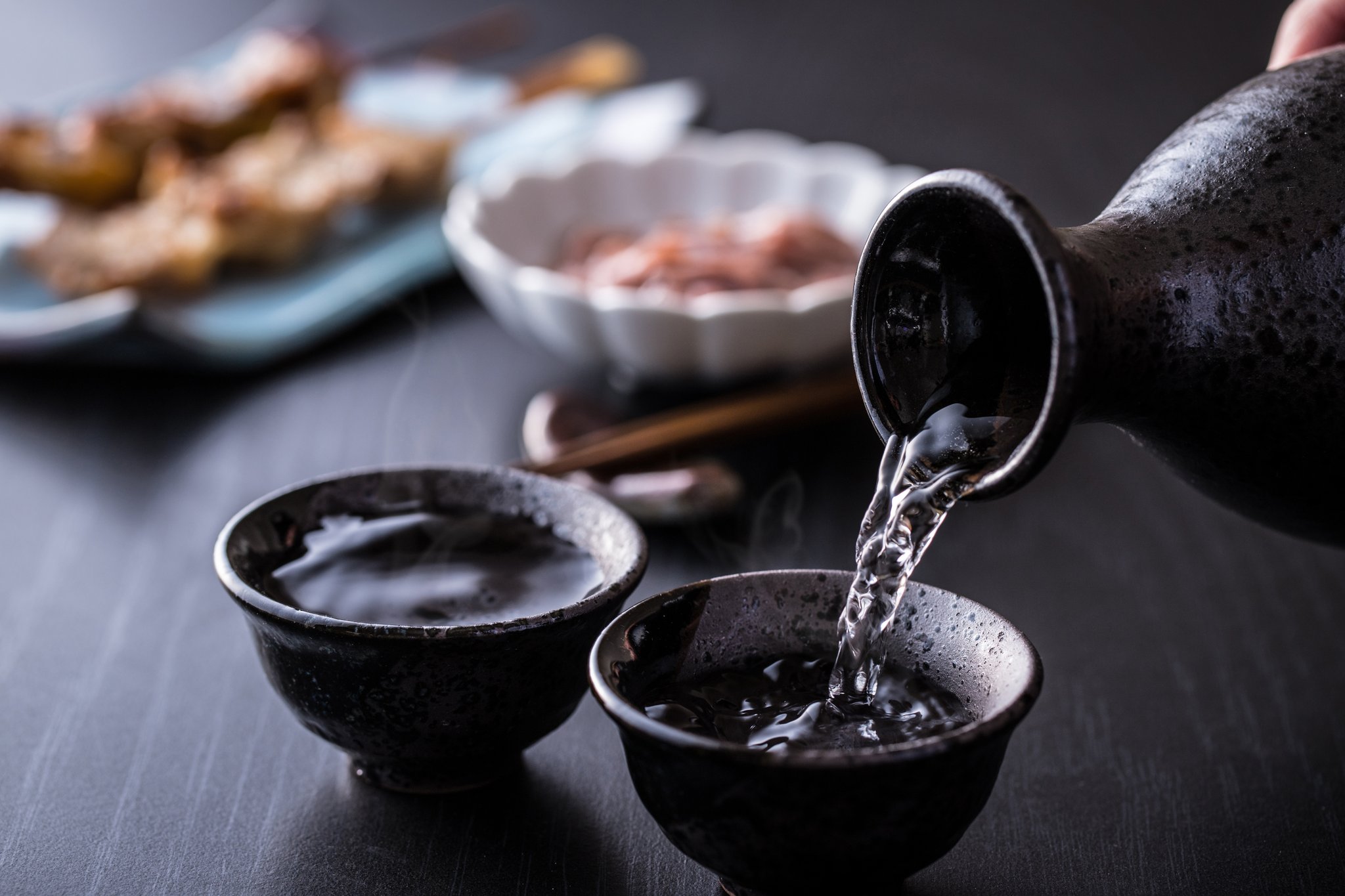 Monkey Trio will offer a range of Japanese sake, whiskeys and matcha beers, while Bird of Prey promises it will be a go-to place for fried chicken.
Other new food, drink and retail venues are set to open in Manchester's Circle Square.
The Hello Oriental food hall was launched in February and Uncle T (which sells traditional bubble tea) opened in April as part of the expansion of the retail and leisure element of the development, in off Oxford Road.
And now Manchester's first sake bar, Monkey Trio, will open alongside Tsujiri, Japan's matcha dessert tea house.
Hello Oriental has a restaurant and a street food hall
Bosses say Monkey Trio will offer a range of Japanese sake, whiskeys and matcha beers, and are based under Vita Living North.
It's slated to open in May, along with another new restaurant, Bird of Prey, a fried chicken restaurant that promises everything from traditional American-style chicken and waffles to hot and spicy chicken wings.
Finally, Momo Cosmetics, which will sell a wide range of skin care products and Japanese and Korean foods, is also expected to open next month.
Monkey Trio will be based under Vita Living North
Max Bielby, Chief Operating Officer of the Vita Group Leadership Team, said: "Circle Square is fast becoming Manchester's go-to destination with new restaurants and retailers opening every month.
"There is real excitement around this new community and what is to come and we can't wait for Manchester to have its first Japanese sake bar with Monkey Trio and Tsuiri, fried chicken and waffles to die for thanks to the Bird of Prey and Pan-Asian teas and cosmetics with Uncle T and Momo.