McDonald's Singapore MD on Singaporeans' love for the fast food chain
---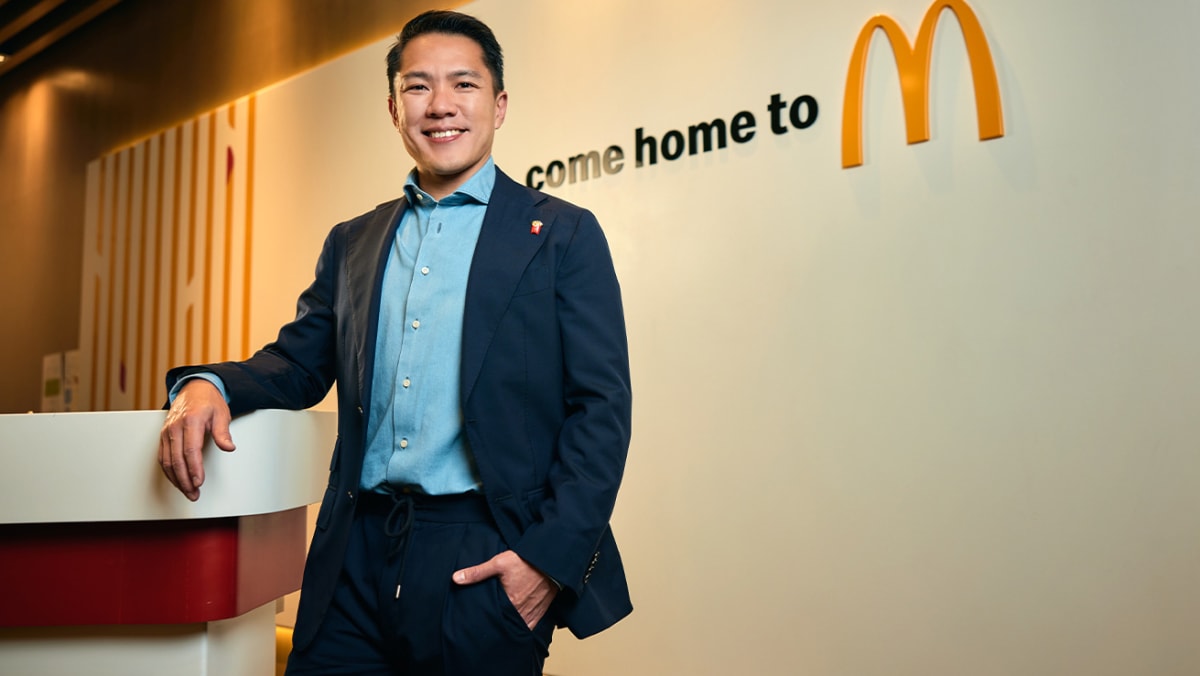 SPIN THE WHEEL
As managing director, Boh considers himself a "brand keeper". "Leadership teams before me have turned the wheel faster and faster, and I see it as my role to ensure that it continues to turn in a sustainable way so that future generations can continue it."
He is now focused on "working with the team to ensure that the business and the brand continue to grow and evolve, so that they remain relevant to consumers".
In recent years, one of the main objectives of the company has been the digitization of the brand. In 2019, the company launched its ubiquitous McDonald's app, a one-stop-shop for all of its services. On the app, users can discover personalized offers, order McDelivery, find restaurants by location, calculate the nutritional value of menu items and more.
The company has also refreshed the dining experience at its outlets to include self-service ordering kiosks and cashless payment systems. "These changes are really about being in tune with the lifestyles of our customers and how they have changed. What we're seeing is that customers are becoming more digitally savvy, and that's hitting all demographics," Boh explained.
More recently, McDonald's Singapore has expanded its retail offering with exclusive products for sale. In November 2021, he launched two Jenga sets inspired by his Big Mac and fries. With dining regulations in Singapore being limited to five, the company wanted to launch a product that would allow families to have fun together even if they dined at home.