Shake Shack Gochujang Chicken Menu Launch
---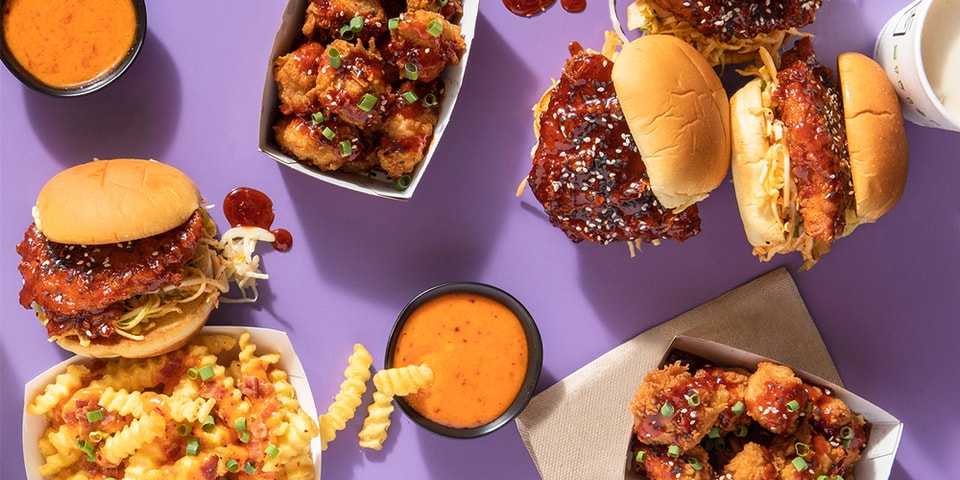 After collaborating with Fly By Jing for a Chili Crisp menu in the UK, Shake Shack is now back to bring back its Gochujang Chicken menu. Introduced in 2020 exclusively for South Korea, the limited-time offers have been revamped for a stopover in Hong Kong after stays in the UK and US. The gochujang-themed options are part of Shake Shack's commitment to personalizing menu and experiences for local communities, drawing on its inspiration and insights that carry the relationships it has with the culinary community. local.
According to Shake Shack, "Our culinary team first traveled to South Korea in 2015, a year before opening our first Shack there, and fell in love with Seoul's vibrant fried chicken scene. Working with our culinary partners in South Korea to get it right, the Gochujang Chicken menu was a hit. Now with 22 shacks in South Korea and big fans of the diverse flavors of Korean cuisine, the Gochujang Chicken menu has already started its world tour. After a successful launch in the UK and US, we're excited to bring this special menu to Hong Kong!
Gochujang is an essential part of Korean cuisine. This salty, sweet and spicy fermented condiment is made with red chili peppers, sticky rice, fermented soybeans and salt. The umami-rich flavor is used as an anchor in all kinds of Korean stews, marinades, sauces, and more. For the Gochujang Chicken menu, Shake Shack mixes the condiment with finely chopped garlic and ginger to create a flavorful glaze.
The limited offer is the Gochujang Chicken Sandwich which features a crispy glazed chicken thigh topped with toasted black and white sesame seeds, wrapped in a signature potato roll with kimchi salad. The sandwich comes with Gochujang chicken bites, available in 6- and 10-piece options, and Gochujang fries that elevate the classic crinkle cuts with applewood-smoked bacon and drizzled with gochujang mayo sauce.
Shake Shack's Gochujang Chicken menu will be available across Hong Kong from September 19 to October.
For more food and drink information, BODY vodka is disrupting the liquor industry.