Vegan fast food chain Neat Burger aims at retail market with new range | News
---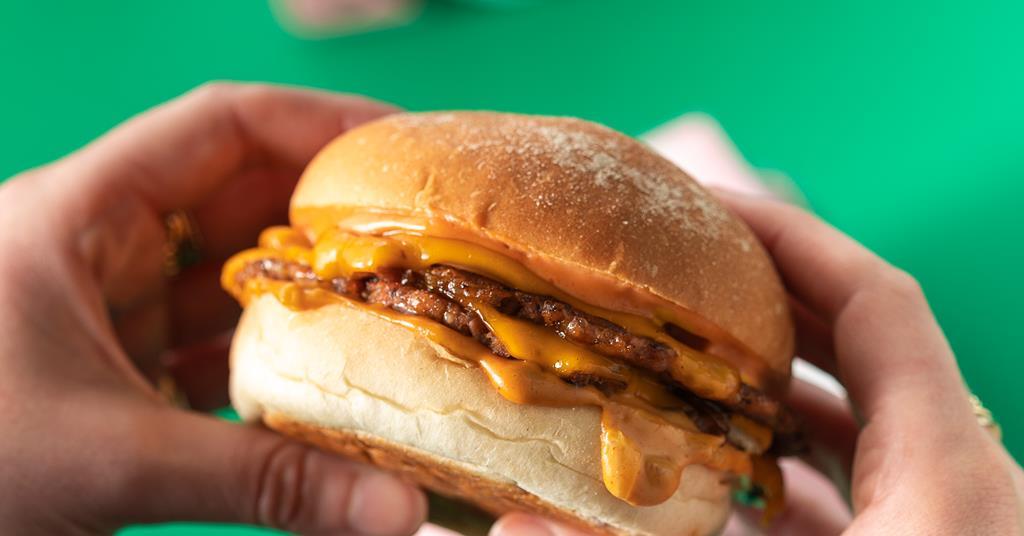 Vegan fast food chain Neat Burger has announced plans to expand into the retail market with a new line of products.
The Lewis Hamilton-backed food group plans to roll out its burger patty and other proprietary products in retail and DTC by the end of the year, and is in talks with supermarkets in the United States and in the UK to stock its range.
As part of its rollout plans, the group is expanding its food technology division with the creation of two new innovation centers in Chelsea, London and Manhattan, New York. James Skidmore, former CEO of Hain Daniels and head of Linda McCartney Foods, has been appointed to Neat's advisory board to help meet the expected growing demand for its products.
Neat Burger plans to use the Innovation Centers to develop the taste and consistency of current menu items, including its plant-based chicken alternative patty, hot dog, nuggets and shakes and innovation new products. He said he would use food technology techniques and ingredients to develop "what is effectively plant-based food version 3.0".
"The demand for plant-based products exceeds all other food categories," said Zack Bishti, co-founder and CEO of Neat Burger. "We want to incorporate them into people's daily lives – and not just vegans, but people who want to eat less meat in general because it's better for their health and better for the environment."
Neat Burger has nine foodservice locations in the UK and US. He said the products slated for his move to retail and DTC would cover fresh and ambient formats.
"We are the only plant-based food group with restaurants at our heart, and based on customer feedback, our in-house food technology team is able to control all aspects of the development and production process," added Bishti.
All of Neat Burger's plant-based products are suitable for vegans and are free of allergens and GMOs.
Multiple F1 world champion Hamilton backed the food group in 2019 with a financial investment ahead of its first London opening.