Whole vegan fast food chain celebrates 1 year
---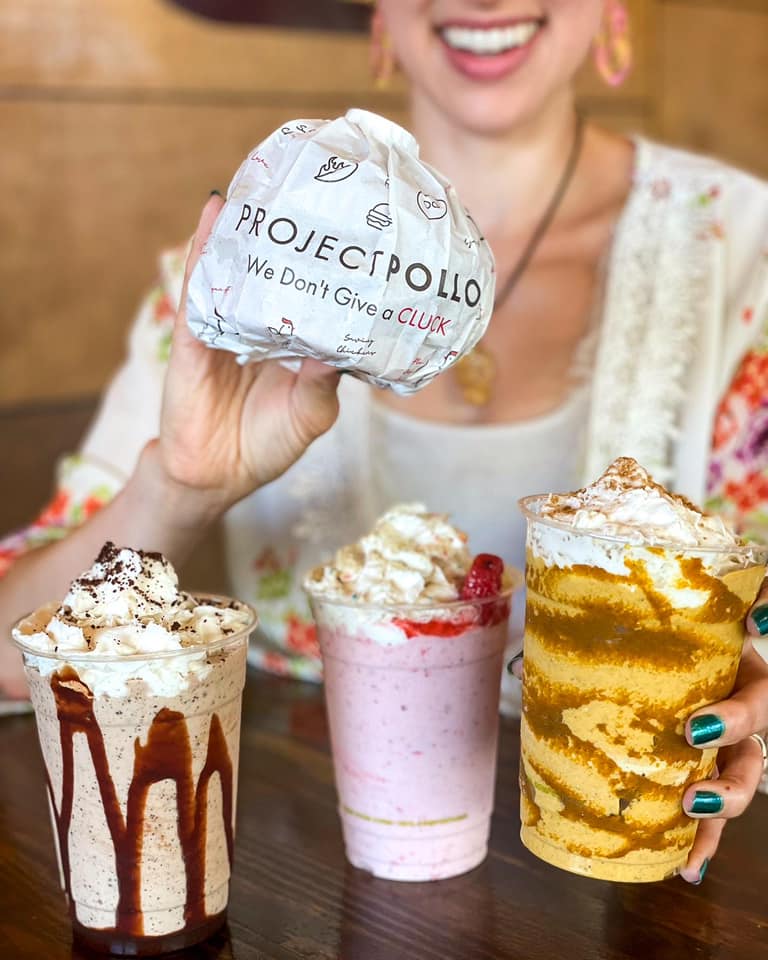 An all-vegan fast food chain that serves double cheeseburgers, fried chicken sandwiches AND milkshakes ?! 👀🙋🏻‍♀️
Project Pollo has become the fastest growing vegan chains, starting in the middle of the pandemic – September 2020, celebrating their 1 year of ruffling fast food feathers this Saturday, September 18, 2021!
To celebrate, they'll be appearing at their original food truck location in San Antonio, Texas at Road Map Brewing, serving free sandwiches made with their crispy Chikn 'breaded and topped with homemade aioli and dill pickles from noon to 15 hours. Pollo will also be doing a 2 double cheeseburgers special for $ 9.18 (in honor of the day) and to celebrate National Vegan-Style Cheeseburgers Day! ??
Project Pollo will continue to expand with 12 locations by the end of this year. In addition to their 5 existing sites in San Antonio, 2 sites in Austin, Houston and Katy, Project Pollo will open its doors in Dallas, Corpus Christi and many more!
Lucas Bradbury, founder and CEO, plans to bankrupt Chick-fil-A over the next two decades. After trying their homemade vegan sandwiches, wraps and milkshakes, we are sure it will be sooner than that!